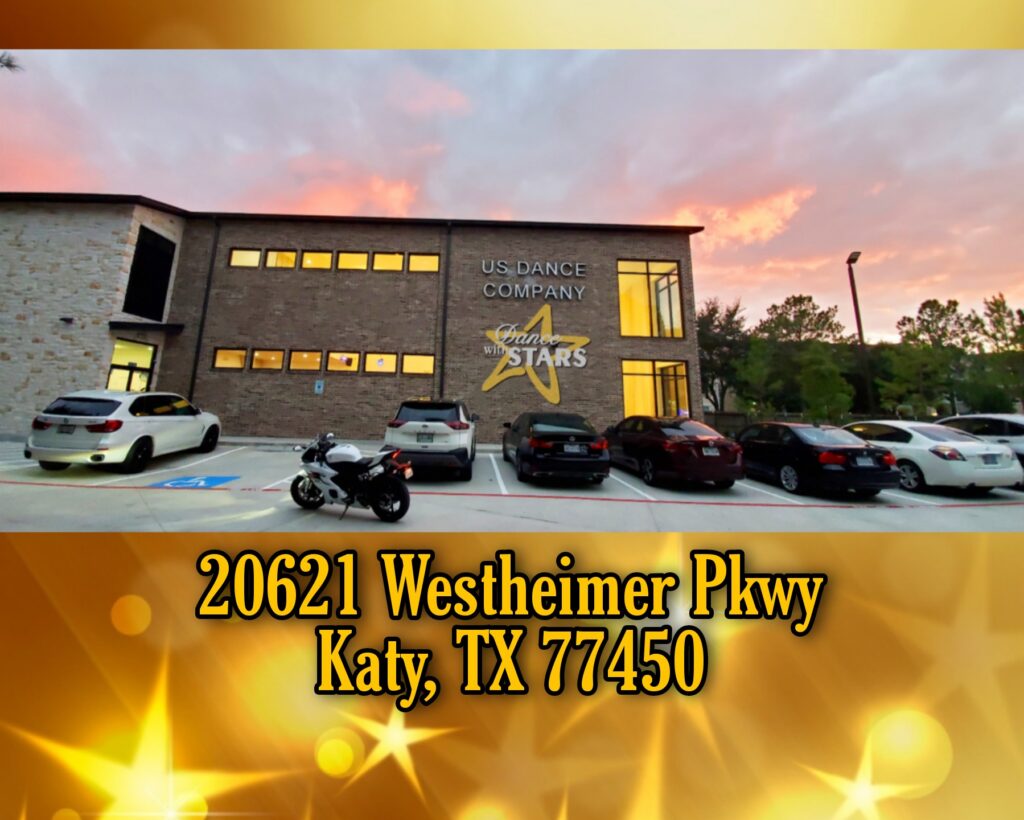 Newly Built Facility in Katy, TX
Available for rent!
This venue can be good for any events with large or small groups.
Birthday Parties, Quinceaneras, Graduation Parties, Holiday Celebrations, Weddings, Baby Showers, etc., for up to 300 people.
We have large dance floor downstairs which go all way up and giving lots of air and nice spacious atmosphere. There are 3 beautiful chandeliers (4 meters or about 13.12 feel long) which make the room look very elegant and glamorous. We have nice lobby, decorated in very elegant style with the combination of gold elements. Upstairs we have another dance room which can be used for another small party for approximately 15-20 people. Or can be used as a large changing room for big events downstairs.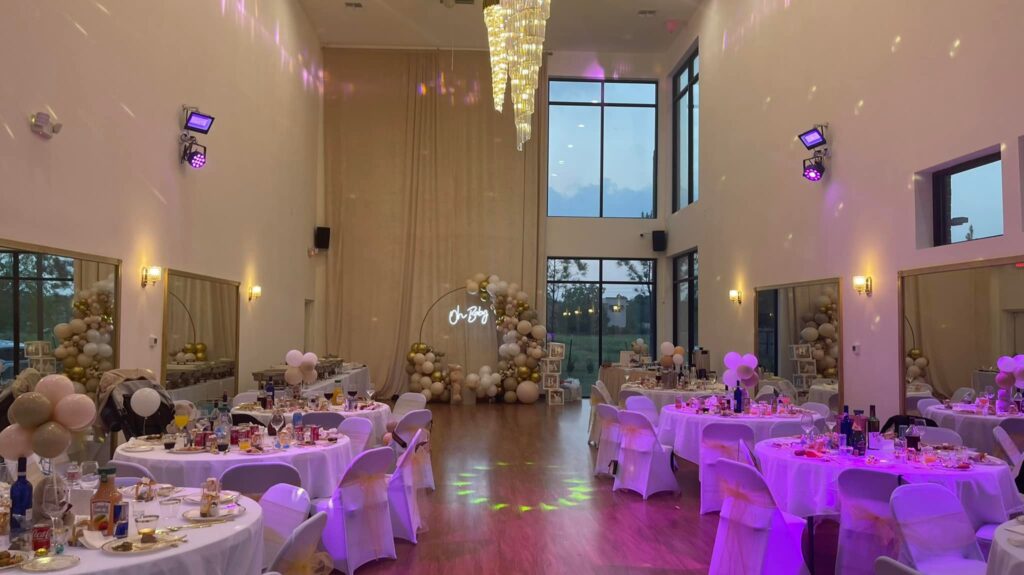 Contact us for more details: 281-646-1901
Email: [email protected]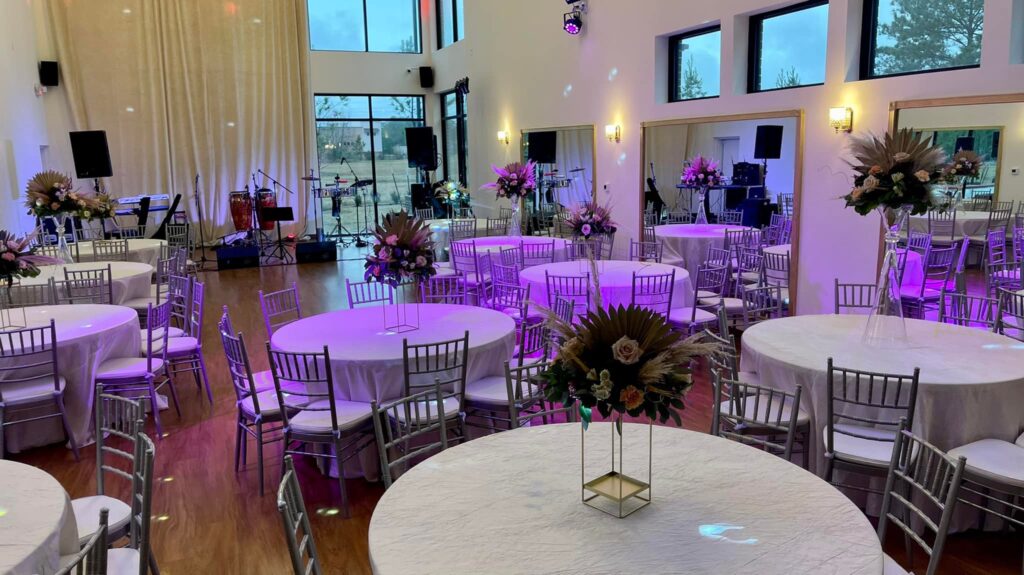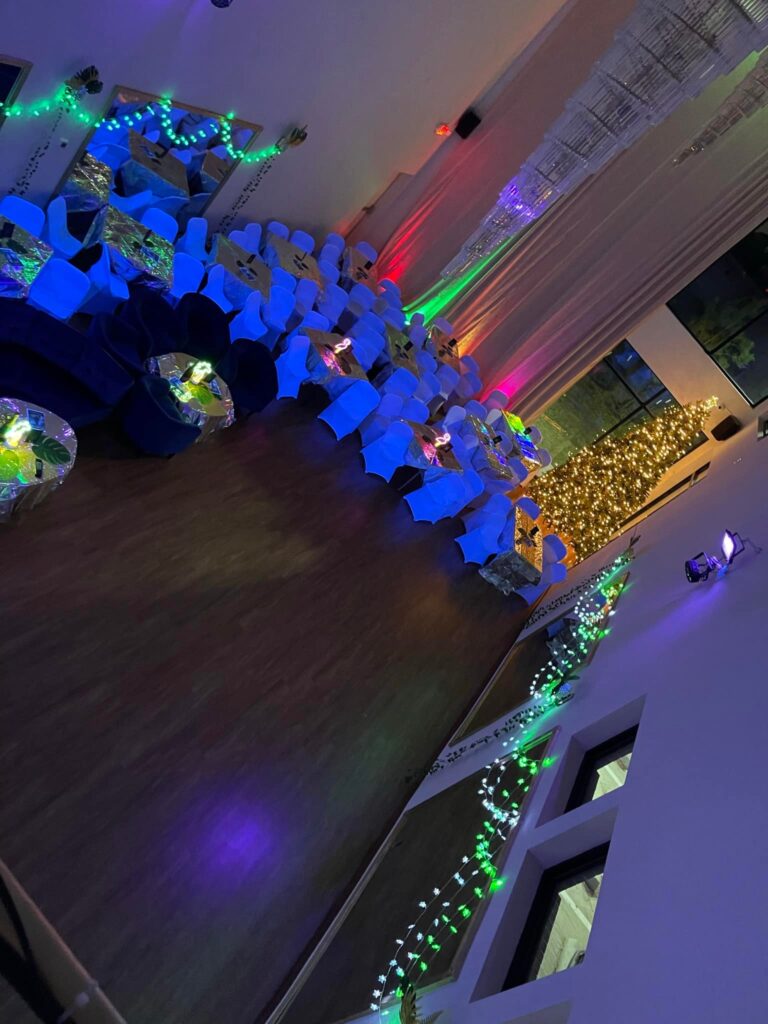 #buildingforrent #party #partytime #availablenow #availableforwork #birthdaycelebration #bdayparty #bday #quinceanera #graduationparty #wedding #celebration #events #eventplanner #foryou #family #familytime #babyshower #usa #texas #katytx #houston #katyISD