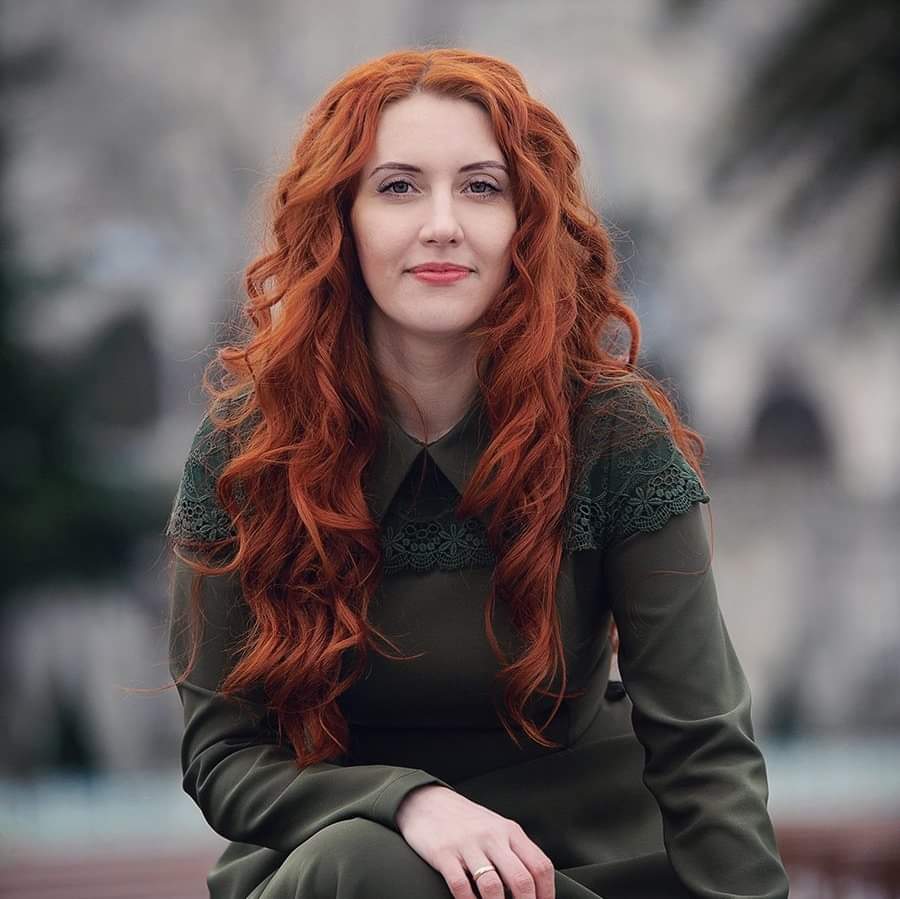 Olesya Karlova is DWS Academy Office Manager and Child Care Specialist.
She has been graduated from Volodymyr Dahl East Ukrainian National University with Master's Degree in 2005. At her youth ages she has been trained and competed a lot in Ballroom & Latin DanceSport.
Olesya stays with the studio since 2020, and has started to work for Dance With Stars Academy since 2022.
Olesya is always ready to help you with all the questions about the studio and studio operations:
Group Classes schedule
Trial Sessions
Registration
Tuition Payments
Studio Rules and Policies
Uniforms and Dance Shoes
Introductory Private Lesson booking
Private Lessons packages
Private Lessons booking
Venue Rentals for your Private Event
Specials and Seasonal Offers
Summer Camps Schedule, Packages and Registration
Customized Packages and Plans
Events and Competition Schedule and Registration
Auditions to the Advanced Classes and Fusion Showtime Companies Schedule and Registration
DWS Sport Team personalized Track Suits measurements and order
Costumes measurements and order
Phone calls, emails, classes group chats, and many-many more…
Besides her high level professional multitasking skills, she is amazing person inside and out, and all the kids, parents and Pro team members love her a lot.