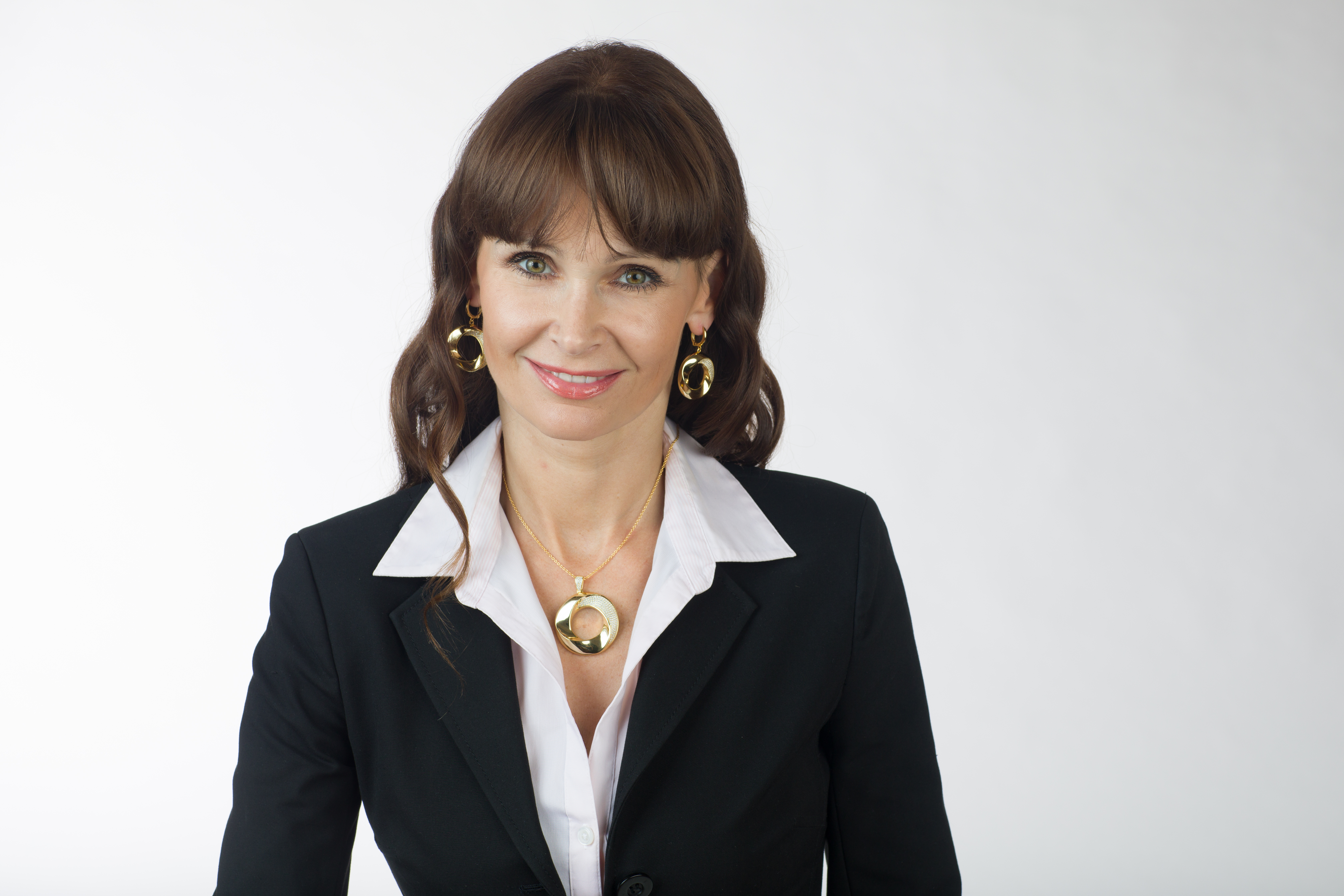 KATIA KUZNETSOVA, Master of Arts
-CEO Dance With Stars Inc.,
-President of US Dance Company,
-World Class Professional Competitor,
-Coach,
-Invigilator,
                                                                                                                       -Choreographer,
                                                                                                                       -World Class Adjudicator.
In 2001, Katia has graduated from Kiev National University of Culture and Arts and received a Master's Degree as a Professional Choreographer, Professional Performer, Coach, International Ballroom and Latin Professional Competitor and Master of Arts.
Building her dancing career, she moved to the city of Houston in 2004 and started the US Dance Company studio in 2007 called DWS Academy. She was the first in Texas who've started a large kids competitive dance program for all ages, levels and styles.
Katia Kuznetsova is a World Recognized Professional Competitor in Latin-American Program, Professional Choreographer, Coach and now a World Level Competition Judge.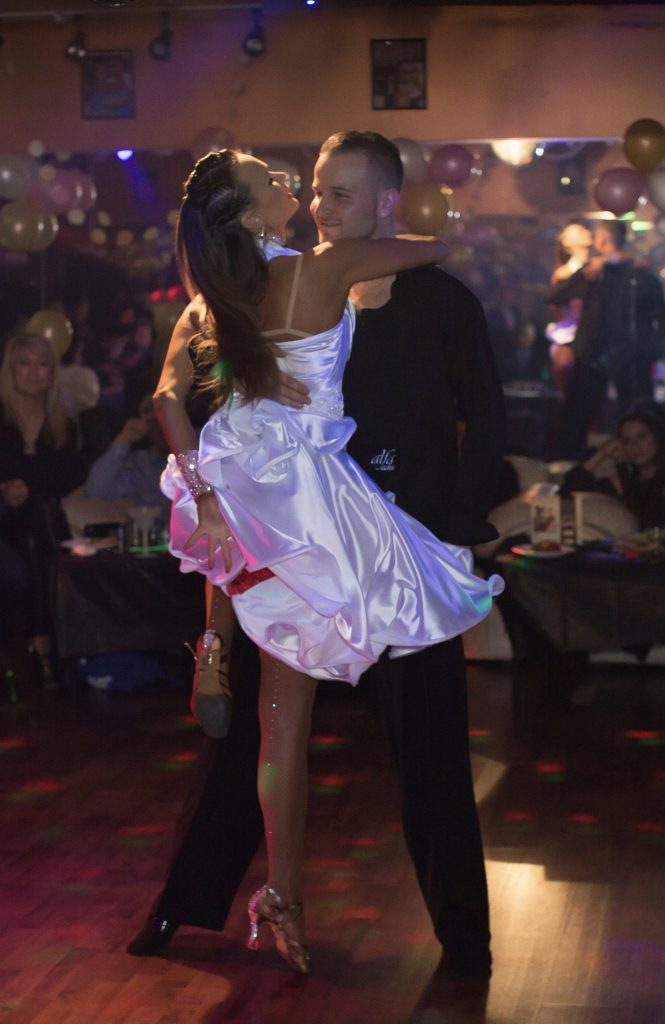 -Top 4 US NATIONAL PROFESSIONAL SOUTH AMERICAN SHOW DANCE FINALIST 2016
-TOP 31 PROFESSIONAL INTERNATIONAL LATIN AT THE OPEN TO THE WORLD RISING STAR UNITED KINGDOM CHAMPIONSHIPS 2011
-TOP 24 PROFESSIONAL INTERNATIONAL LATIN AT THE OPEN TO THE WORLD RISING STARS UNITED KINGDOM CHAMPIONSHIPS 2010
-US OPEN LATIN RISING STARS NATIONAL FINALISTS 2008-2010