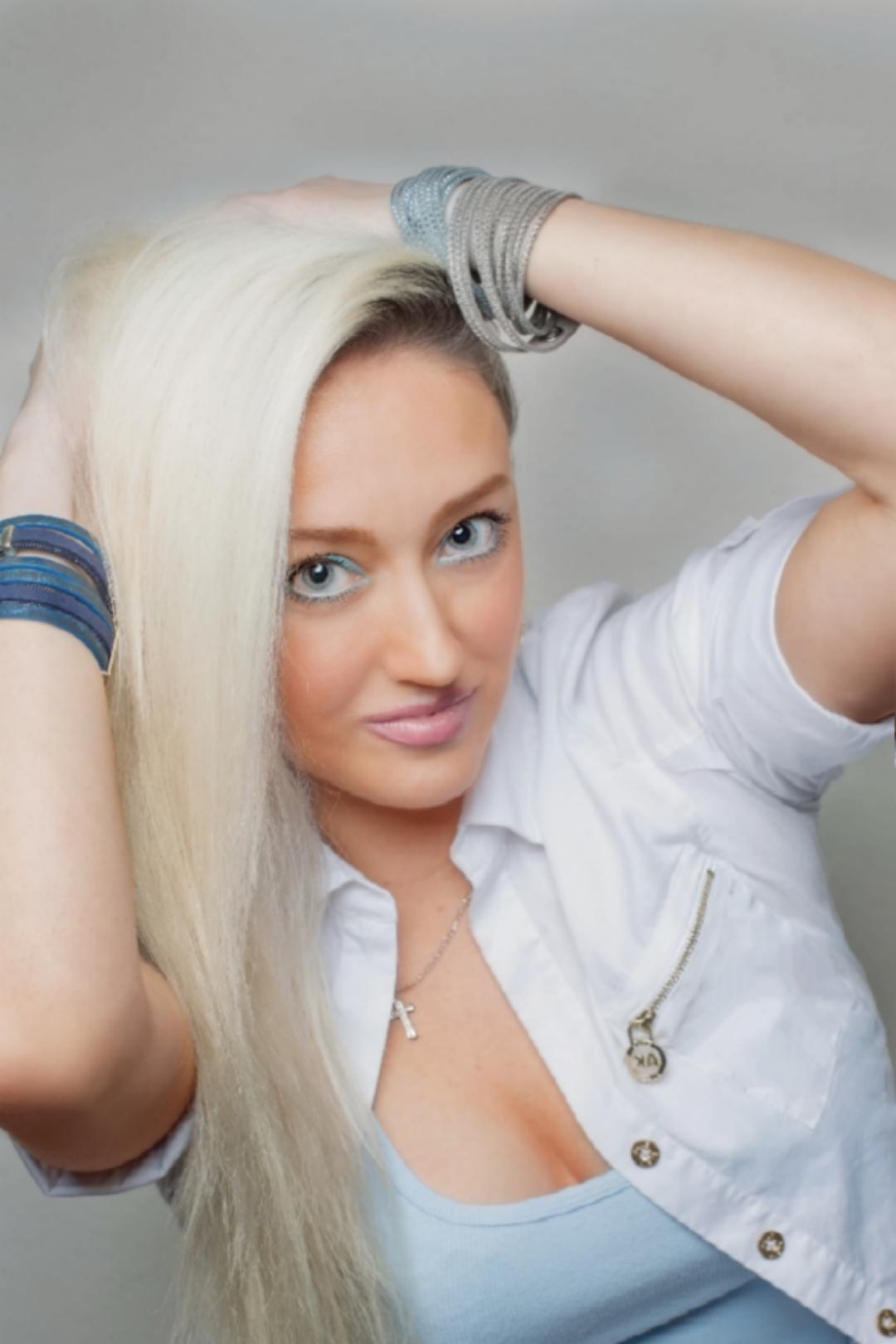 Juliana Malysheva, Master of Arts
Juliana Malysheva – The Owner / President of Dance With Stars-Junior Academy, Professional Dancer, Certified Coach and Choreographer.
She has began her Ballroom & Latin dance career at the age of 5 years in Kiev, Ukraine. During the ages of 5-21 years, has been studying with many famous Ukrainian and international coaches. She has successfully competed in many National and International DanceSport Championships.
At the age of 21, she's graduated from Kiev National University of Culture and Arts, where she studied for 5 years and achieved Master's Degree in Specialties: Professional Ballroom and Latin Dancer, Choreographer, Coach and Performer; Show Business Manager.
Juliana worked with a variety of  European International Companies that regularly compete in many shows and events.
Juliana began her work with Dance With Stars Academy in 2014 and has stated herself as a very talented and dedicated coach and manager. She is a very hardworking and wonderful coach among her students in which she diligently trains and helps them discover and develop the joy and true potential of Ballroom & Latin Dancing.
In 2018 Juliana has become the Owner and President of Dance With Stars-Junior Academy, and has improved and developed the studio management aloud since then.
Specializations:
Dance School/Studio management & administration
Ballroom & Latin Pro/Am DanceSport Competitions & Coaching
Kids, Junior, Youth International Ballroom & Latin DanceSport
Adult International Ballroom & Latin DanceSport
Custom Choreography and Script for your Special Occasion (Quinceanera, Sweet Sixteen, Wedding Dance, etc.) 
Party & Event Organization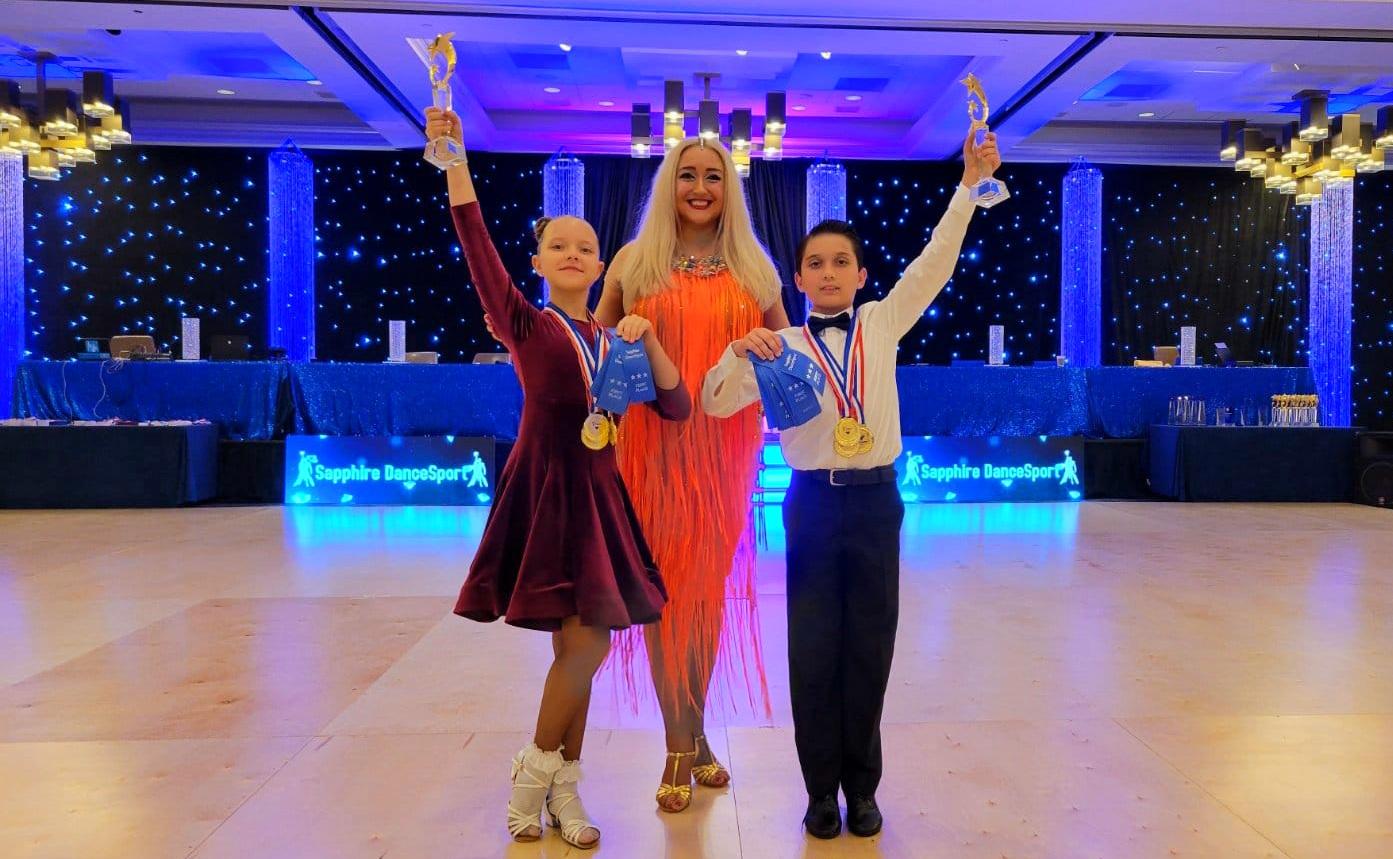 Juliana is also the Owner and Main Choreographer of Fusion Showtime and Fusion Junior Katy Dance Companies and one of Top Pro/Am competitors.
Together with her students, she travels all over the USA for National and International Competitions and Events.