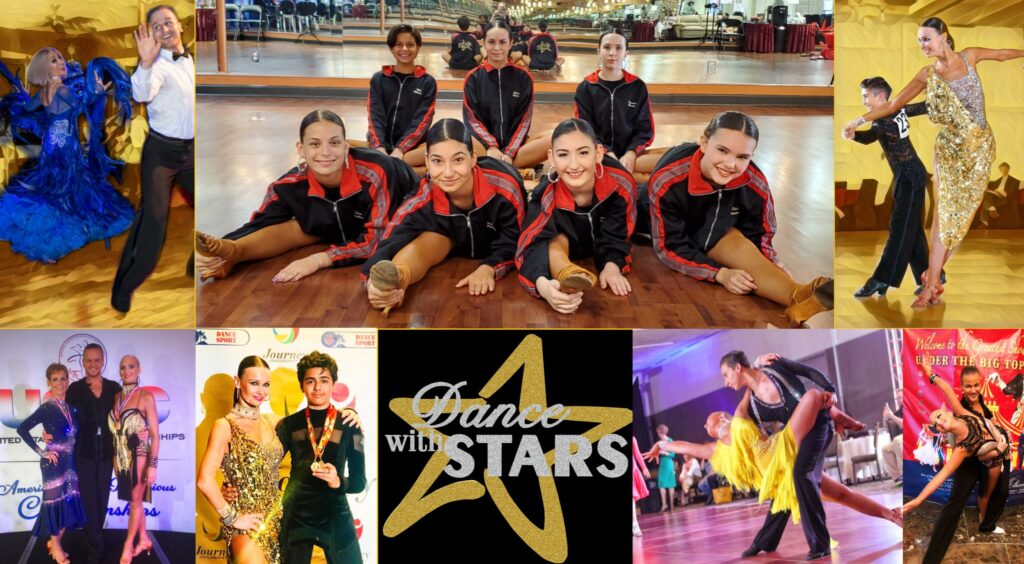 Dance Classes in Katy, TX. Best Junior Dance Studio in Houston area! ⭐⭐⭐⭐⭐
Bring your kids for a FREE Tryout Session to our newly built wonderful facility at: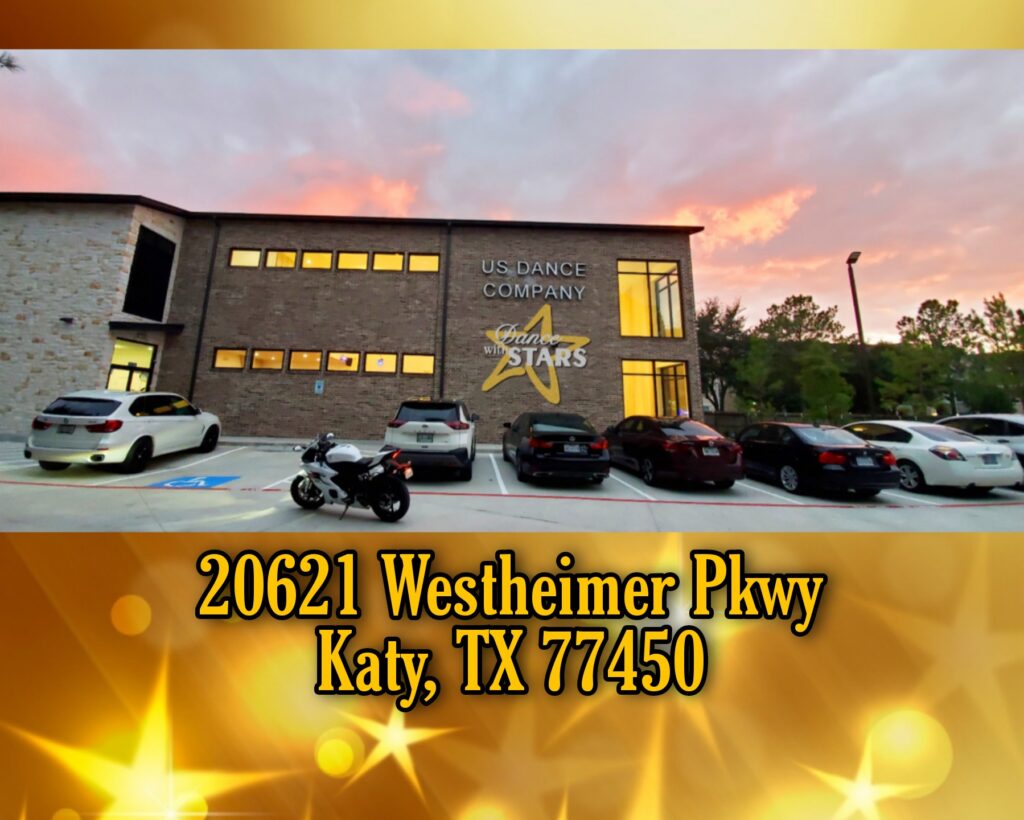 20261 Westheimer Pkwy Katy, TX 77450

Group Classes and Private Lessons are available In-Person and Online.
All ages are welcome starting from 2.5 to 17 y.o.

Variety of Dance Styles available for all levels: Newcomer, Beginner, Intermediate, Advanced.

Ballroom & Latin, Hip-Hop, Ballet, Jazz, Modern, Country & Western, Belly Dance, Argentinean Tango and more…

Dance Workouts and Stretching are available in Classes: Pilates, Zumba, Gymnastics and more…

DanceSport Competitions
Events
Coaching and more, more, more….
Get Started Today, with a DWS-Jr. Academy Introductory Private Lesson Offer, or with FREE Tryout Session of any Group Class of your choice!