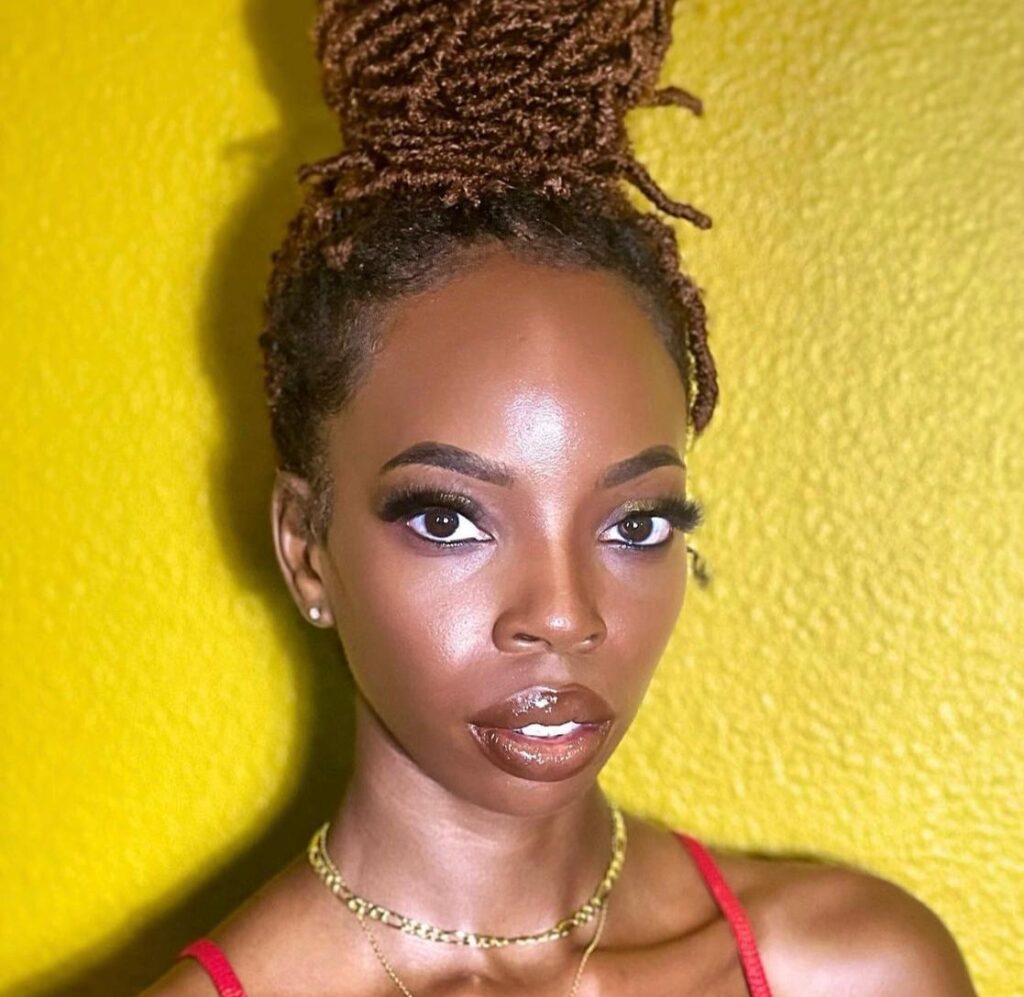 Mikayla is a 26 years old Hip-Hop dance instructor, specializes in Grooves, Pop Lock and Krump dancing. She loves teaching children and teens of all ages. Mikayla enjoys creating creative/ trendy Tik Tok choreography pieces to a variety of music styles, and her favorite is 90s/early 2000's music.
She has performed at several events and shows in Texas, including Motown Revue, Houston Got Talent, Poets & Dancers Night Show, etc.
Sign your child for a class to experience a great time here at Dance With Stars Academy with your favorite Hip-Hop dance instructor Mikayla.
Hip-Hop Little Kids (ages 4-6): Wednesday 5:15 / Saturday 3:00
Hip-Hop Kids (7-12): Tuesday / Friday 7:00
Hip-Hop Teens (13-17): Tuesday / Friday 8:00.