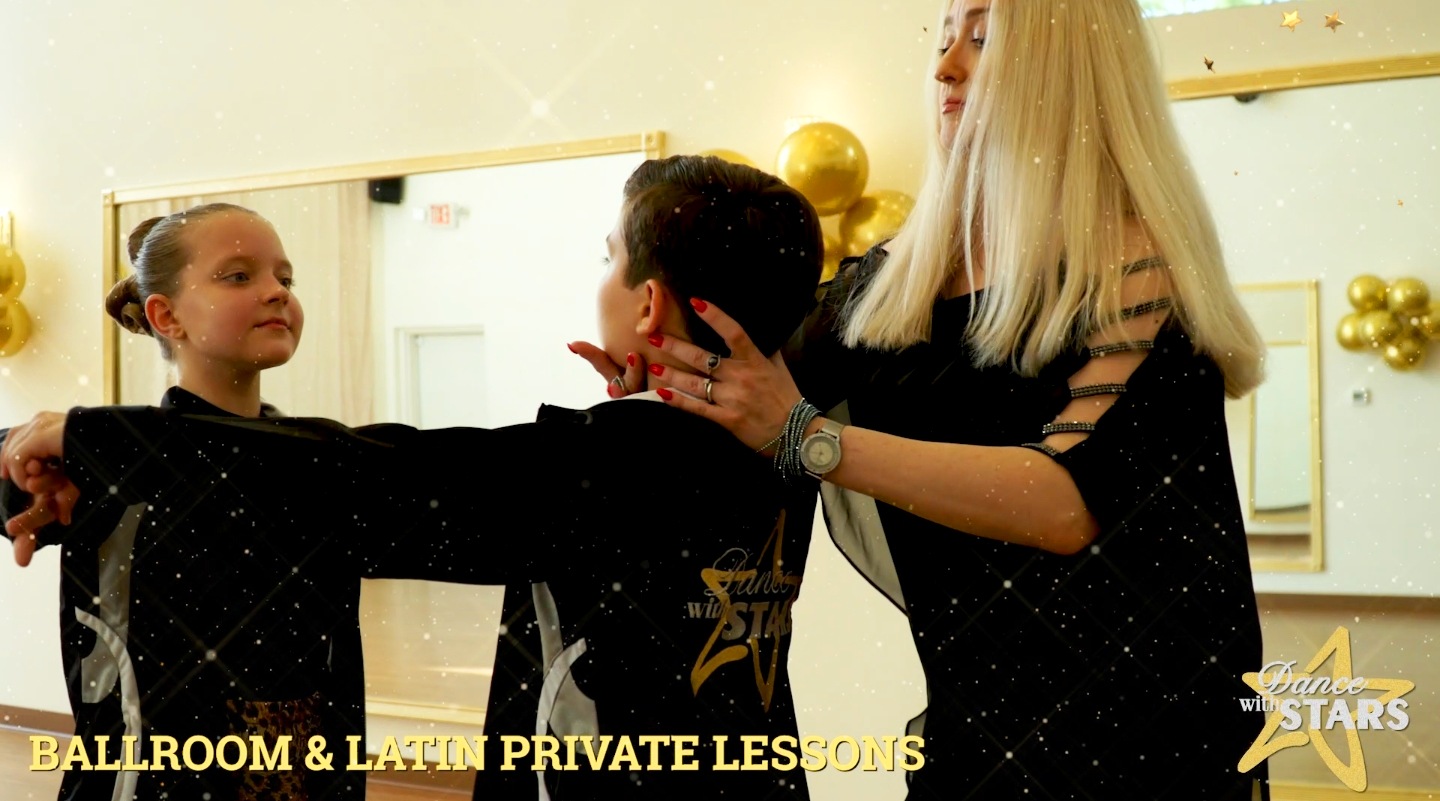 Private Dance Lessons are the easiest and fastest way to become a good dancer. Your dance instructor will provide you with the personalized attention you need to achieve your goals in dancing.
Every individual has different way to learn at a different rate. Private dance classes offer much more in a comparable period of time than any other type of lesson taught here. The general rule is that you will receive as much from one hour of private dance classes as multiple hours of any other type.
Private dance classes can be scheduled any time by a requested appointment only.
Buy your first 25 min long introductory lesson for $25.00